CHEERS TO THE GOOD LIFE. ENJOY OUR RISTORANTE, CAFFÈ & BAR.
La Cucina brings a breath of fresh air into the restaurant world of Sölden: experience a fusion of Alpine regionality and Mediterranean flair. With 100% taste. Handpicked ingredients. And genuine passion. The selection on our menu deliberately shines with 54% vegetarian dishes and a carefully curated selection of vegan specialties that set new standards in terms of taste and originality. We serve fine cocktails, strong espresso and traditional Tirolean schnapps in our stylish Caffè & Bar. The meet and greet spot of La Cucina.
alpine meets mediterranean.
beyond the three thousand meter mark.
LA CUCINA: Real Food for
real Sportlers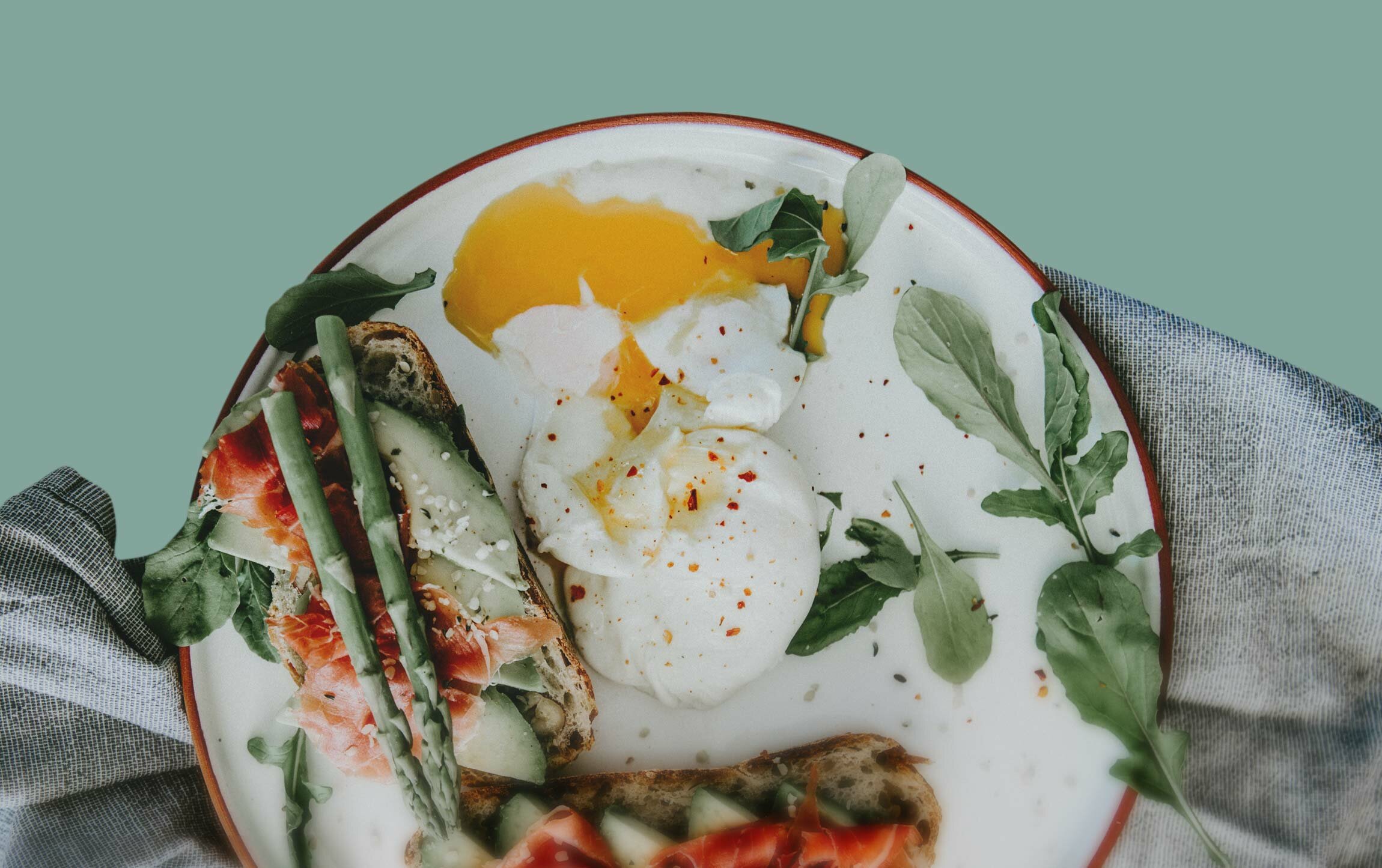 for locals
& travellers.
for food
LOVERS!
Mediterranean classics for all those who want to live 100 years or even more, alpine specialties from the mountain pastures and Italian gourmet dishes that you can't pronounce but enjoy all the more. All this and a lot more will soon be available at La Cucina - our way of celebrating life with culinary delights. We only use the finest, sustainably produced ingredients with a focus on the region and organic farming by creating varied menus and sophisticated dishes, refining them with freshly picked herbs served in the casual ambiance of our restaurant with superb mountain views. New friends & hiking companions included. Here you will not only meet hotel guests, but also locals who might give you an insider tip or two. A genuine Tirolean schnapps will loosen many a tongue. Or a glass of fine wine. We will be happy to recommend the perfect wine for your culinary experience.

Are you vegetarian? We think that's really great. That's why more than half of our dishes are prepared without meat. There are also selected dishes without any animal products. For the sake of you, the environment and the animals ❤
In our Ristorante, Alpine heartiness and Mediterranean lightness merge to create a top-class culinary experience. Pamper your taste buds with hand-picked local ingredients that find their way onto your plate through authentic and innovative creations. Our passionate chefs conjure up culinary masterpieces using sustainably produced ingredients and fresh herbs that will take you on a journey from the Alps to the Mediterranean.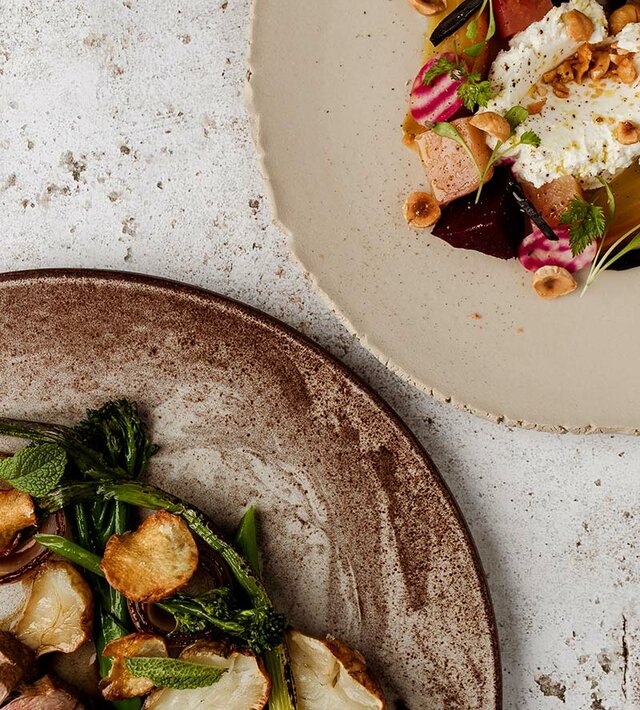 RISTORANTE.
TASTE THE VALLEY.
Vegetarian & vegan.
For You & the Planet.
We value and celebrate every nutritional philosophy. That's also why we offer a wide range of vegetarian and also a selection of vegan dishes that don't scrimp on taste or creativity. Over half of our menu is without meat. Because for us, good food also means eating responsibly – for you, the environment and our animal friends.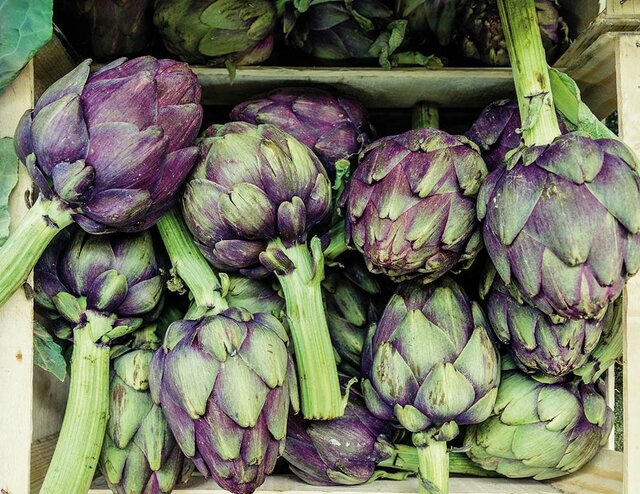 From refreshing cocktails and aromatic espresso to classic Tirolean schnapps – our Caffè & Bar is the meeting point where sportspeople, adventurers and locals come together. Be inspired by the stories of the locals who might give you an insider tip or two for your next tour over a drink.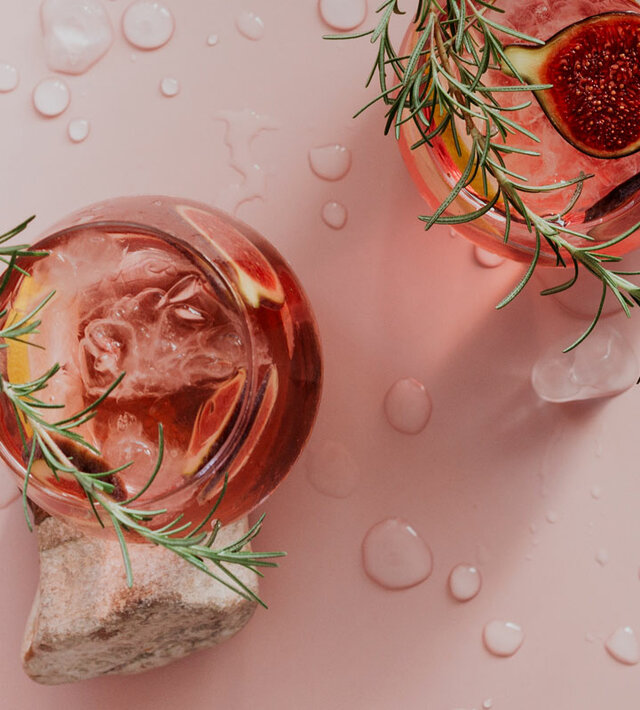 Caffè & Bar.
Open to everyone.
Midnight Pizza.
No More Words Needed.
For all night owls and hungry people, our Ristorante offers the perfect solution: crispy, authentic pizza almost until midnight. No matter if you are looking for a hearty snack after a long day on the slopes or a night of dancing in Sölden - our midnight pizza is the answer to your longings and the ultimate guilty pleasure. (Trust us, it's really worth it).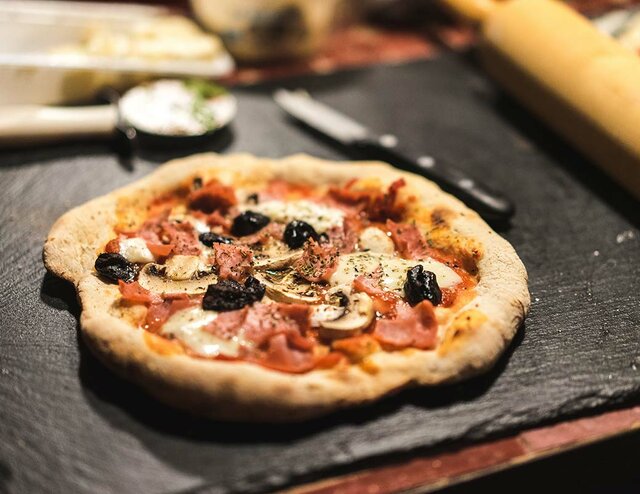 Opening hours. Time for Culinary Delights.
La Cucina will spoil you with culinary highlights from 4:30 pm to 10:45 pm. From 4:30 pm onwards, our kitchen team serves delicious pizzas and from 5:30 pm to 9:45 pm the complete, varied menu is available to you. For anyone looking for a hearty bite to eat late in the evening, we serve our popular late-night pizza from 9:45pm to 10:45 pm. Dig in!